Receive your website or your mobile apps or a complete system, take your designs with, create a marketing campaign, start SEO and publishing, all services are in one place.
S
e
e
A
b
o
u
t
L
e
a
r
n
M
o
r
e
How To Start
Three Step To Started Working Process
Explain Your Requirements
Call us, Contact us, Visit us, or we can get to you, just make any touch with us
Follow Development
Understand your requirements, give approve on the final requirements.
Launch the System
After publishing your project, we keep support, design and marketing to your system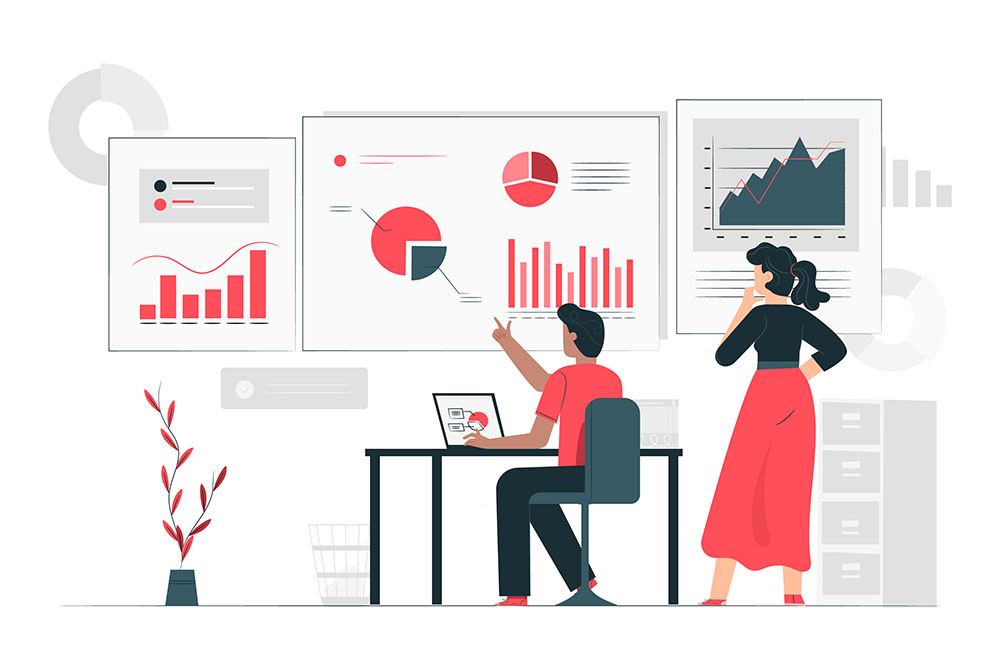 We create accessible and improved software that can be useful for people with disabilities (Physical, Hearing, Mental, Visual).
More
You can create your own store and start ecommerce business, based on several options and various platforms and many useful, easy install plugins.
More
We can start your business from ground, study the idea, create design, start implementation then create marketing campaigns and follow a maintenance plan.

Choose Your Best Store
Pricing plan
You can have easily a complete online store with payment and shipping services ready to use.
Blog Post
Our Team has a great blog, we share our latest technologies trends in these posts.