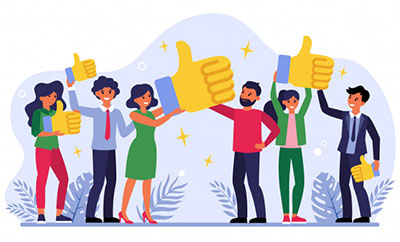 We provide a large pool of talented & skilled developers experienced in the implementation of software solutions for a wide variety of platforms including Web, Desktop and Mobile.
We guarantee saving on both cost and time lines, our strategy is not only about putting resources at our client's disposal; we also offer complete solutions including managing your entire project lifecycle.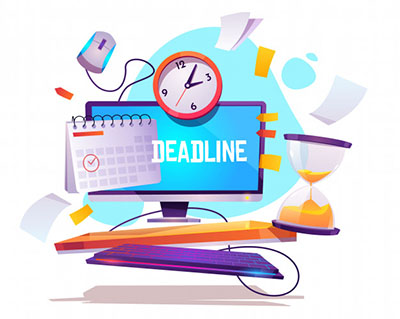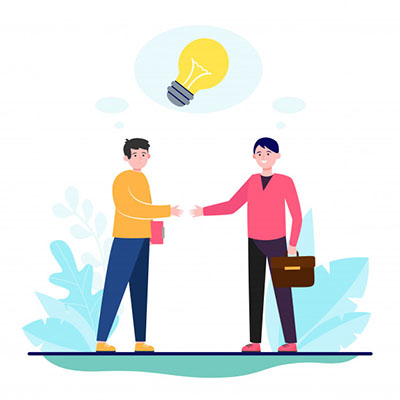 Our techniques can cover your entire product life-cycle:
Solution Design
Architecture
Implementation
Testing and Quality Assurance
Technical Documentation & User Documentation
Support
We are a full stack solution provider, we can provide analysis, advising, designing, implementation, testing, documentation & Ongoing support.
Our promise is to provide all the required technical services that insures your project ongoing success.