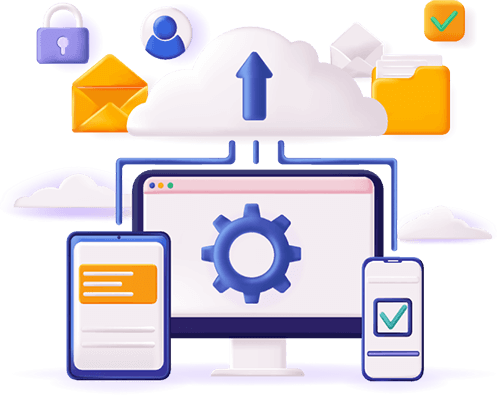 AboutUs
We Are
Developers Plus is an international company specialized in Information Technology.
We have a clear vision.
We have deep belief in the role of IT.
We have creative team that aspires to change and to develop the world to the better.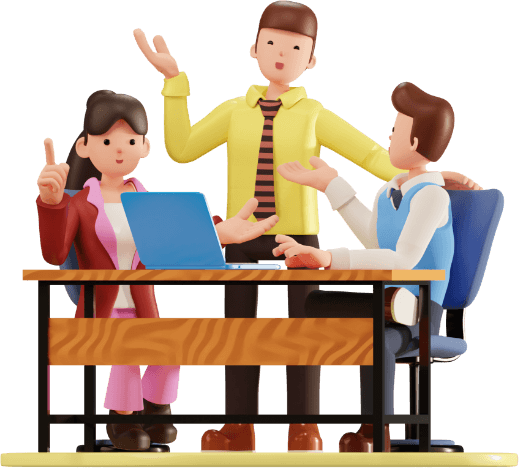 World wide Partners
Spreading wide, We currently have partners in the most areas of the world.
Customer Satisfaction
Customer satisfaction is the most success part we focus on.
Integrated Solutions
The company is interested in finding integrated solutions serve the customer requirements
High Quality
We have the ability and experience to execute integrated solutions and technical projects on high-level of quality
Our Goal
We aim
To be one of the best companies in the development of integrated software systems in all areas of information technology including:
Desktop software
Websites
Programming smart phone applications
The development of reality software
Consulting and software solutions for businesses
Improving search engines and software quality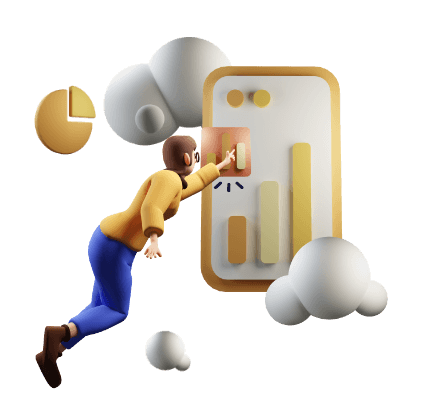 long-term goals
Our Vision
Contribute to the establishment of a leading software company, and we are committed to the continuous support of the community and its institutions through effective contribution to advancing development, and exchanging knowledge and technology with local and international bodies, by providing the best local and global technical solutions. Not long ago, this effort and diligence, and consolidation Great works with patience.
specific values
Our PHILOSOPHY
We love to challenge hard in solving problems.
Our team have the skills, creativity and persistence needed to solve the big problems clients face in their business.
Building integral systems for our clients as well as authentic software for our industry is our biggest delight.
As we care for client's satisfaction, we pledge them the highest quality level of service, having in mind listening carefully and being fully committed to developing strong and long-term relationships.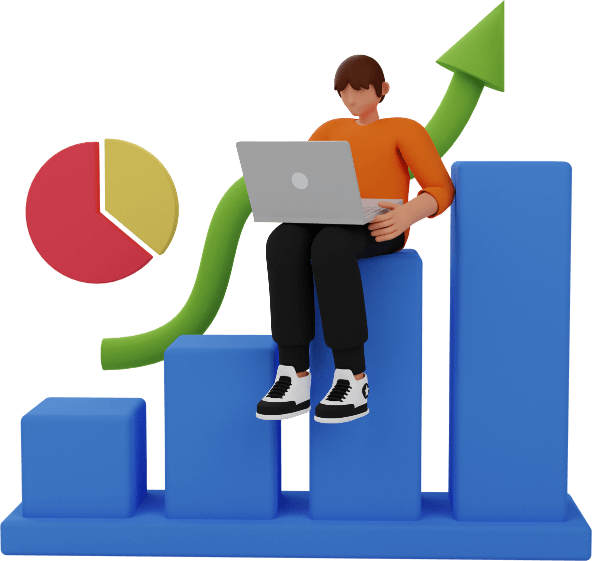 Developers Plus
The Masters of Software Development
Contact us
You can call us to see our previous works and clients to be sure of the exact need you are looking for
Dream
Start dream and imagine, we can convert these imaginations to real scenarios
Start
Start your system, and we will be with each step with you.
Business of Developers Plus Co. for IT

1.    Integrated Systems
2.    Programing: Smartphone applications.
3.    Programing: Web sites.
4.    Hosting services and Domains.
Design services.
6.    E-marketing and SEO
7.    Entrepreneurship  + Coaching


Quality Policy

Developers Plus is committed to following the international quality policy in the development of integrated software systems with the latest technological methods, seeking by all means to achieve the wishes of our customers.
More

Our tax number is:: 563486232.
Our company is part of PITA companies (Palestinian Information Technology Association of Companies).
Also we are a registerd company at Ministry of Communications and Information Technology.