We're Building Modern Web Systems
Our team works on the most modern programming languages globally, our services include debugging software companies competition.
Programming and developing websites in a high level of quality in several languages, the most important is the language of ASP.NET, where we use the latest version of all its new features and first of all. Our articles, which are rich in the Internet, testify to the latest technologies that we offer locally and internationally to keep pace with progress.
The company also uses the best system and analysis of the site databases, in order to work as efficiently as possible competing with the ability of many large sites. In the development of sites we use the latest technologies used in the same language and have an effective role in increasing performance and security, which make the continuation of the site without developing by the client for several years, because these techniques will take a long time to disappear.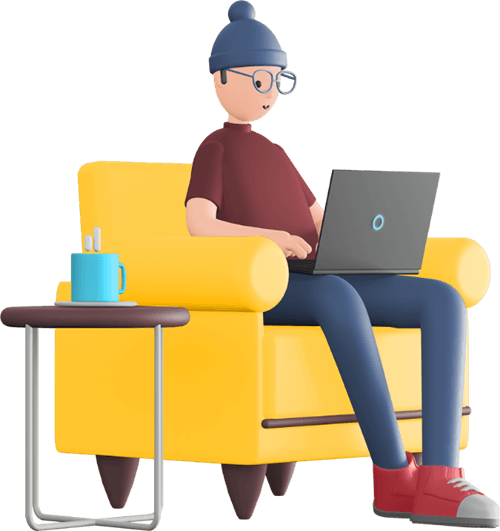 We provide a large pool of talented & skilled developers experienced in the implementation of software solutions for a wide variety of platforms including Web, Desktop and Mobile. Our experienced team leads will help you shape and transform your ideas into reliable solutions in record times.
We guarantee saving on both cost and time lines, our strategy is not only about putting resources at our client's disposal; we also offer complete solutions including managing your entire project lifecycle.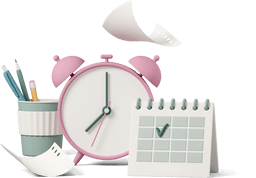 Loyality, Information Discosure
We can help you put together loyal teams and maintain high level of motivation as you go through your project ensuring that you function as a unified team with while using our outsourced developers. In many cases, the retention rate of dedicated teams is even higher than that of our client's in-house teams, which helps in maintaining product knowledge within your company.

We help you build your teams based on your requirements while using our internal development resources and recruitment skills. We strive to keep our best people in-house to speed up the hiring & onboarding process which allows you to start working on your project in record times.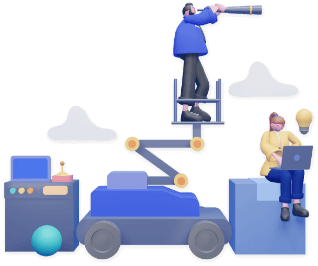 Solution Design
Architecture
Implementation
Testing and Quality Assurance
Technical Documentation & User Documentation
Support
We are a full stack solution provider, we can provide analysis, advising, designing, implementation, testing, documentation & ongoing support.
Our promise is to provide all the required technical services that insures your project ongoing success.