Developers Plus has a great background in design. Our team has accomplished several projects corporation with professional clients and that lead us to understand their needs very well.
The importance of design is that it is a reflection of your company's identity and vision. The reason why websites and mobile applications are attractive is the smart design that fits their needs.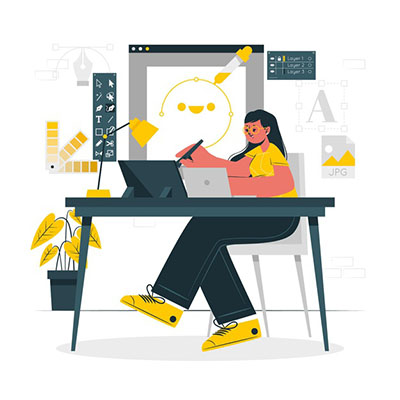 Our services include:
Logos design
Branding design:

1- Prints design.
2- Brochure.
3- Flyer.
5- Company profile.
4- Business card.
5- Company profile.
6- Banners.

Infographic design
Technical Documentation & User Documentation
Web design using: HTML5, CSS3 and bootstrap.
Web design according to web accessibility standards to be available to the whole users and to fit the blinds (achromatopsia, vision problems and people who are suffering in browse websites considering on the modern international standards (WCAG2.1 Level AA).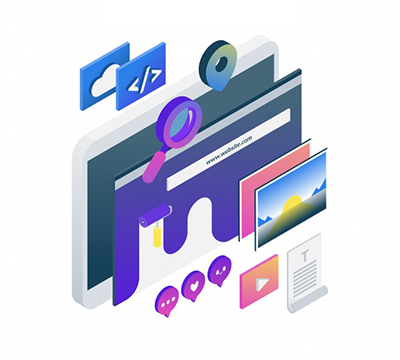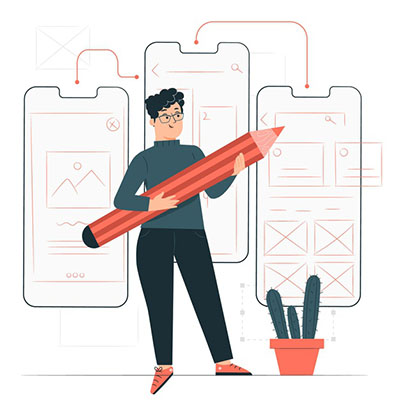 Mobile interfaces design according to the user experience (UI/UX Design).